A small big bait that makes pressured fish go crazy. It is based on the concept of light vibration with a soft sound that is created with the core body with soft shell. This gives it a great silhouette, action, and vibrations to fool big bass with an ultra-realistic look.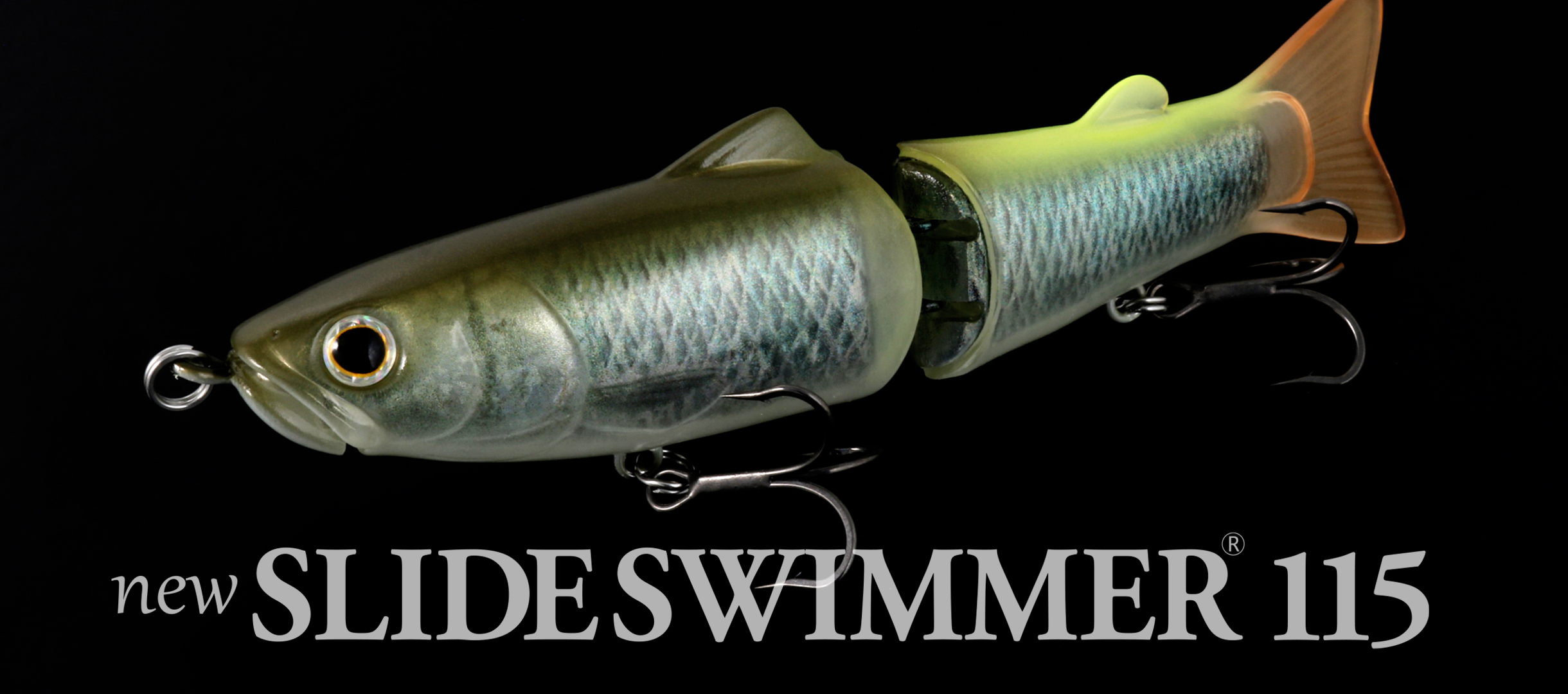 The Slide Swimmer 115 is a 115mm version of the popular line of baits. The downsized package has the same action but matches smaller baitfish.
The body is an "ABS resin hollow-core", and produces a sharp darting action. With its unparalleled realistic swimming action, it has the power to generate bites from spooky bass. It is also a powerful tool for covering water and searching in big areas.
TYPE: SLOW SINKING
LENGTH: 115mm
WEIGHT: 22g
BODY CONSTRUCTION
The structure is a hollow core body made of ABS resin that is covered with a realistic soft shell. The slight vibration and texture make it as close to a real fish as possible and the spring weight micro bibe system adds to the vibration.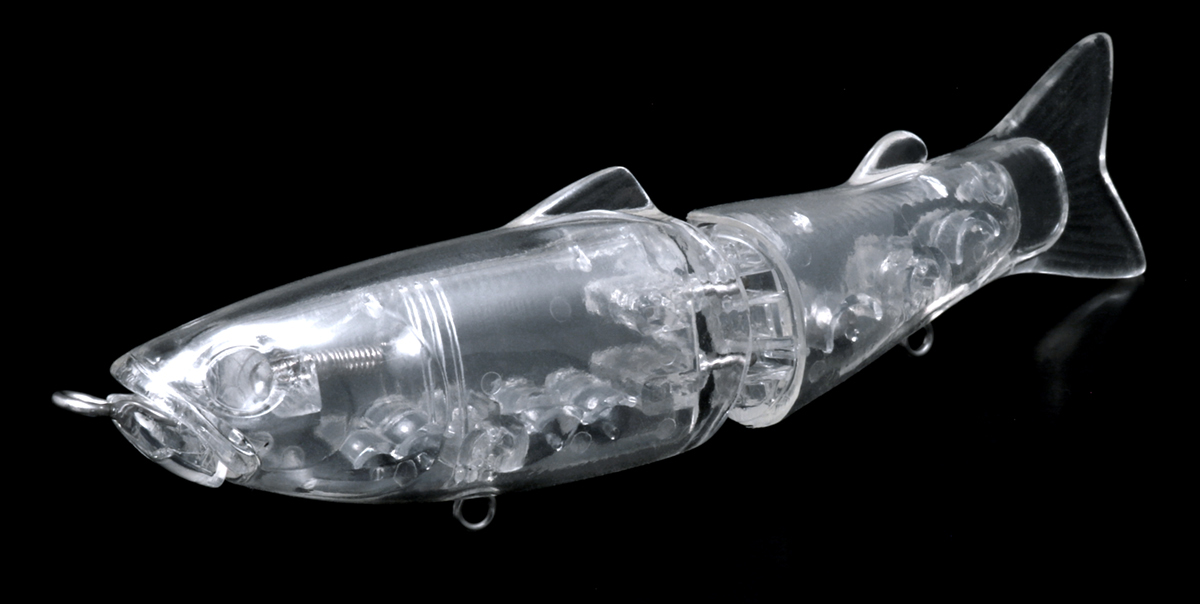 By inserting a plate weight between the shell and core of the front body, it is easy to tune the bait to your needs.
SPRING WEIGHT MICRO VIBE SYSTEM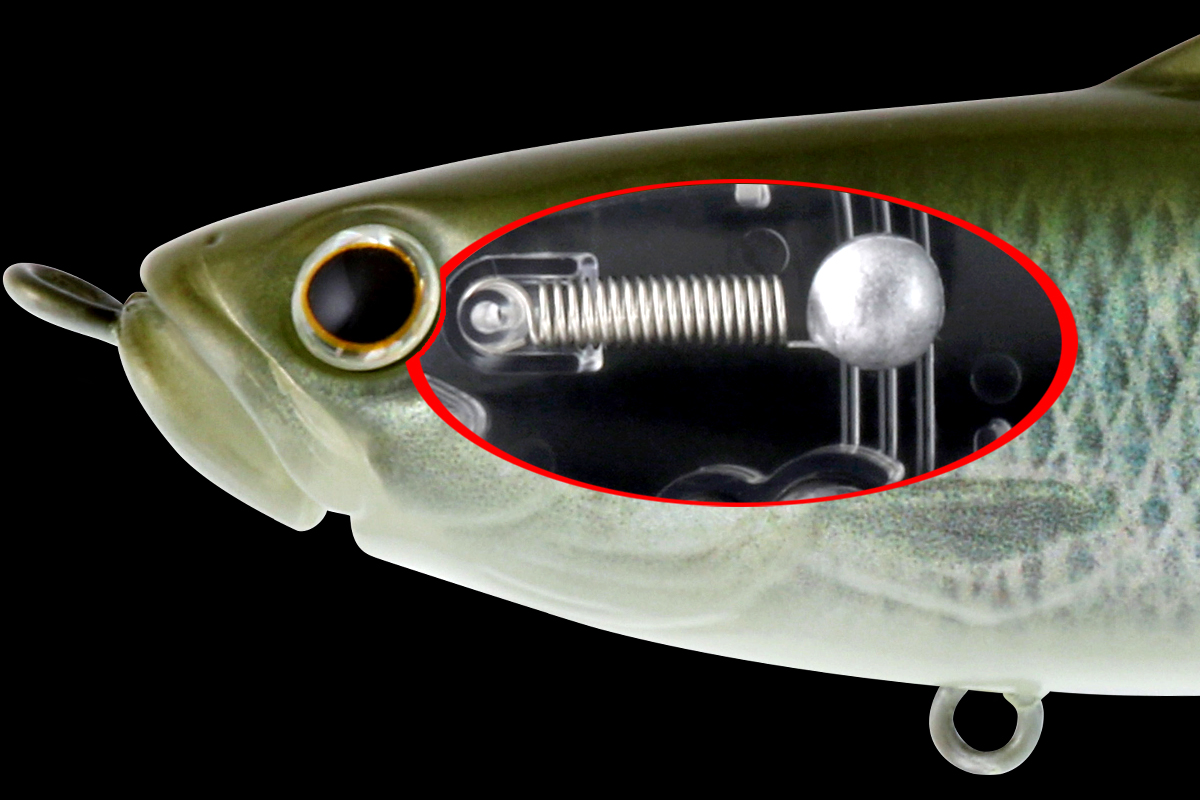 The spring weight system is mounted on the head and produces a small vibration when the weight is shaken, and when jerking your rod. It also triggers a bite with a slight knocking sound as it strikes the inner wall.
JOINT ACTION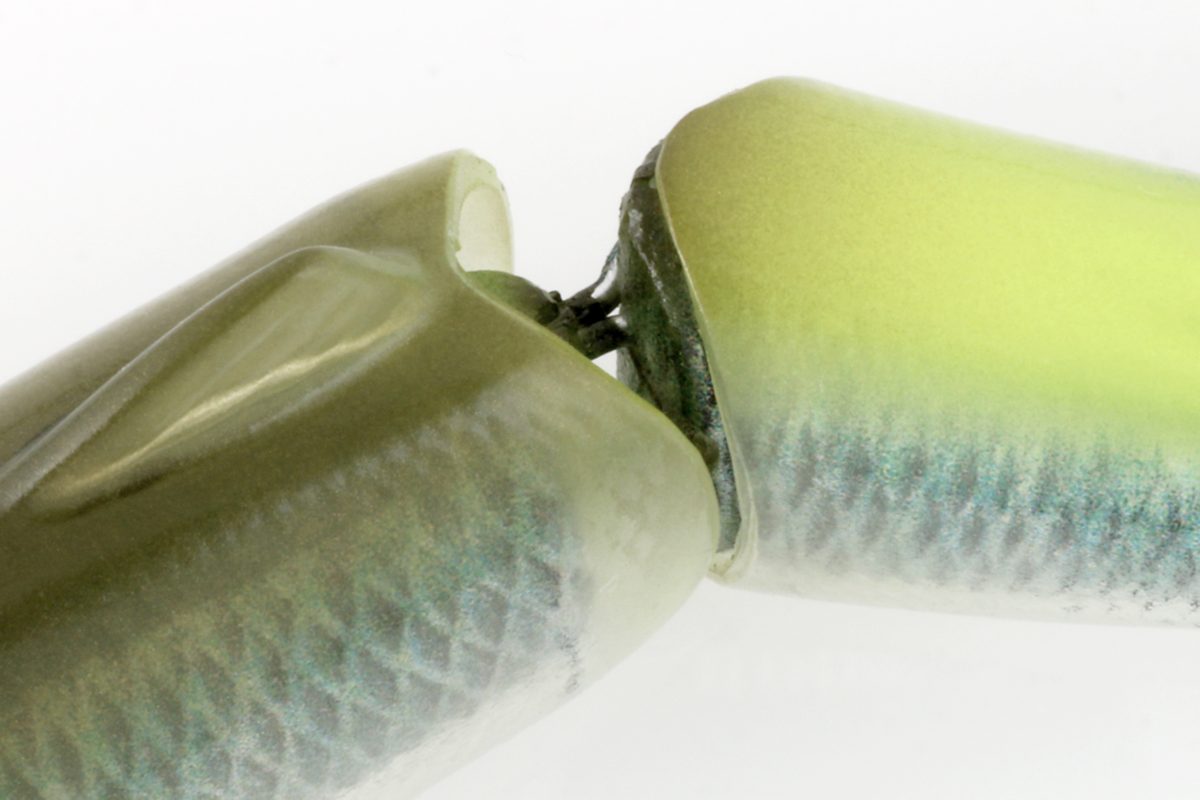 The soft shell over the front core body not only suppresses the noise generated when the joints collide with each other, but also creates a lively wave as it stretches and pushed back to the rear joint.
HOOK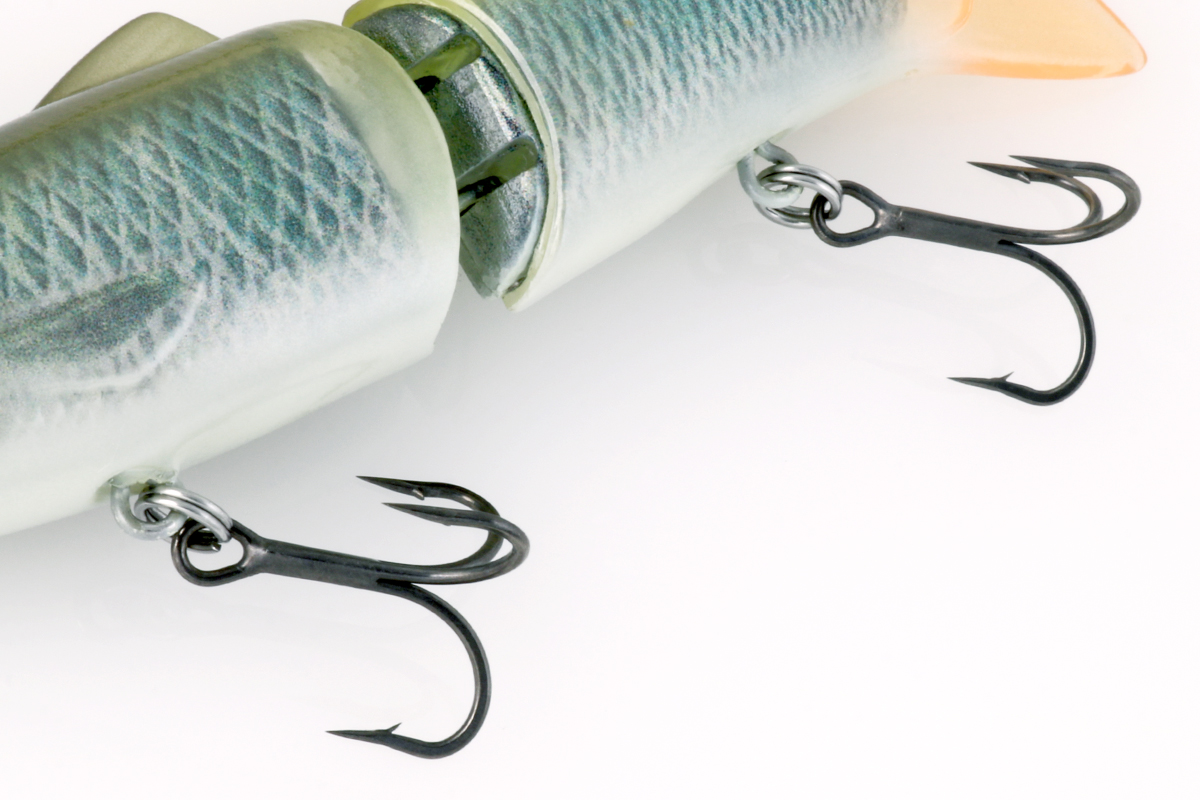 The hook (size #5) has been carefully selected with a strong focus on the big bass. Is not only strong but also has an extremely smooth surface coating for better hook penetration.
A FOLLOW-UP FOR BIGGER BAITS
While using bigger baits and getting followers who don't commit, the smaller 115 is a great follow-up bait to get some of these fish to bite.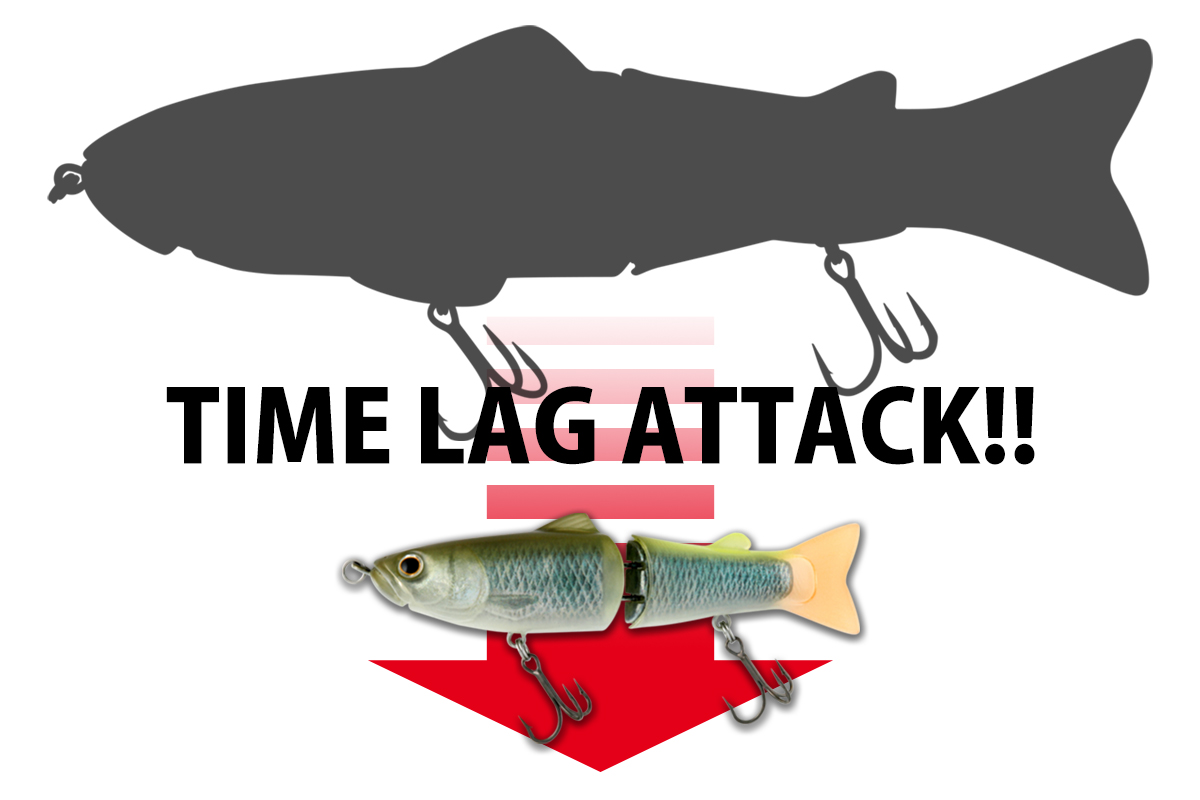 STRAIGHT RETRIEVE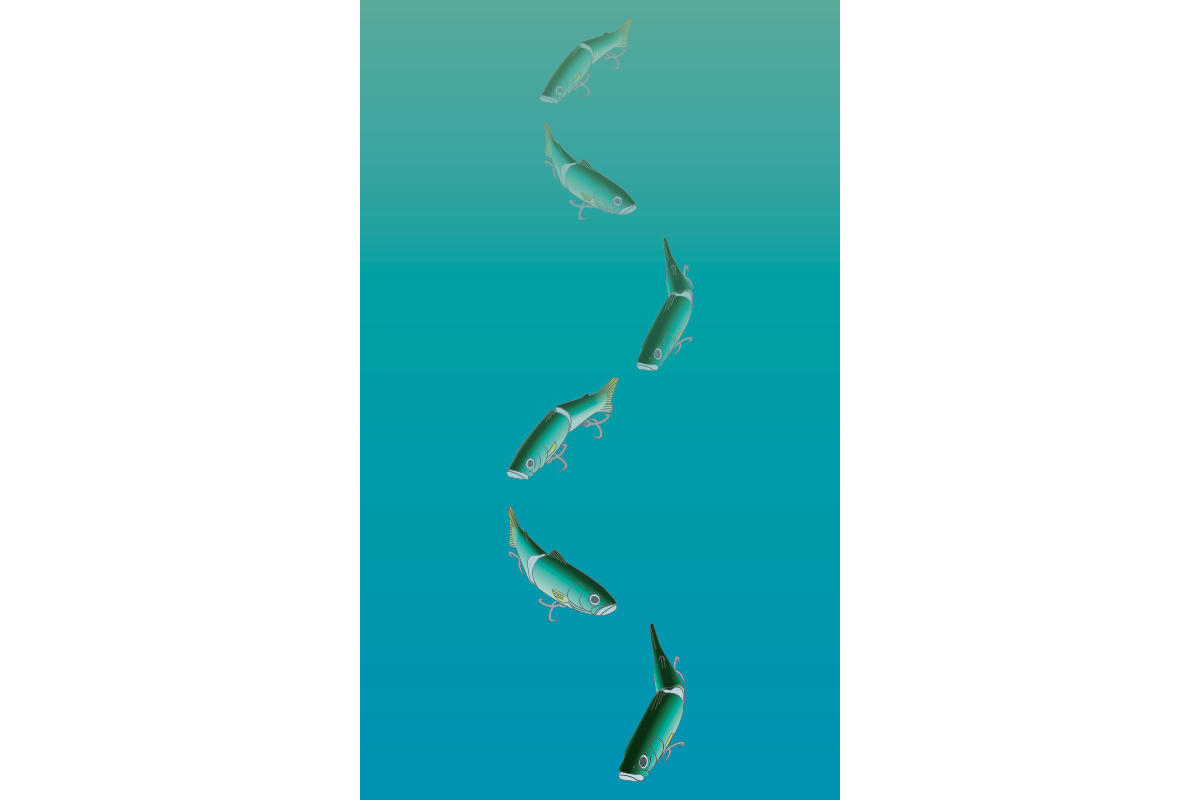 You can fish it with a slow-medium retrieve like a meandering fish just below the surface. It is a realistic look and appears like a vulnerable baitfish swimming around looking for food. You can adjust how far it glides based on where you point your rod and how fast you retrieve the bait.
If a fish is following, you can continue to wind at a constant speed without slowing down and this may get a fish to attack out of instinct. Another way to get them to bite is to add small twitches during the retrieve.
DRIFT RETRIEVE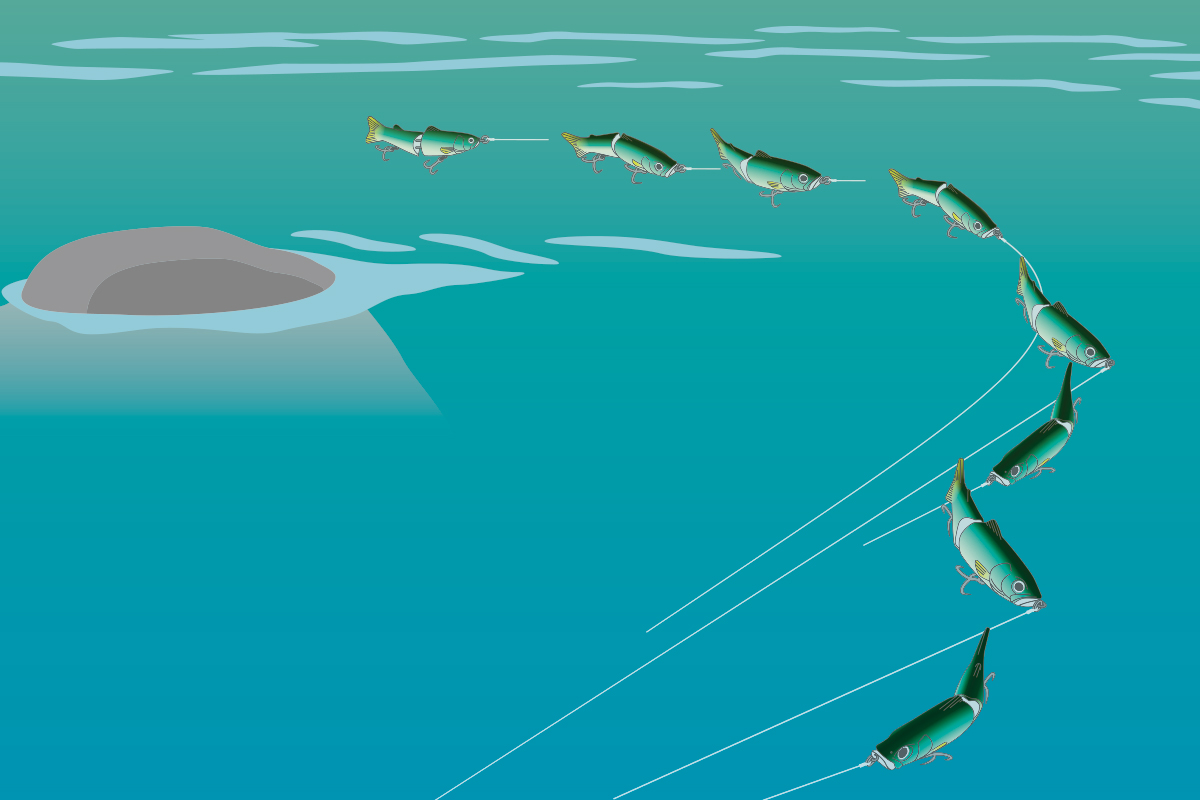 When fishing in current, the drift method is another way to fish this bait to let it ride and flow through the current. The realistic silhouette and soft vibrations, combined with the joint, make it look like a dying baitfish.
High-temperature caution
Take caution to where you store your baits as they can become deformed or cracked due to the expansion of the air during high temperatures. Keep them out of direct sunlight and in hot places like the inside of vehicles or tackle boxes stored during the warmer months as we are not responsible for damages caused due to storing lures in high temperatures.